Nous partageons ce magnifique solo « Lamentation » chorégraphié en 1930 par Martha Graham pour vous dire toute notre solidarité pendant la pandemie. Prenez bien soin de vous et à bientôt pour d'autres aventures dansées… En attendant, vous pouvez nous retrouver en ligne sur notre page facebook pour échanger en attendant des jours meilleurs. Restez chez vous et respectez bien les consignes du confinement !
We share with you in this period of pandemic the magnificent solo « Lamentation » choreographed in 1930 by Martha Graham to tell you all our solidarity in this dark period that the world is going through. Take good care of yourself and see you soon for more dance adventures… In the meantime you can find us online on our facebook page to exchange while waiting for better days. Stay at home and respect the confinement rules!
DAN.CIN.LAB est une plateforme artistique portée par l'association STÉLA, engagée dans la création, la production, la commande et la distribution de projets croisant danse et image autour de questions sociétales. DAN.CIN.LAB regroupe aujourd'hui 4 activités développées autour de compétences fortes :
· DAN.CIN.FEST (anciennement Festival DESARTS//DESCINES), festival de danse pour l'écran reconnu depuis 2010 pour la qualité de son programme, impliquant artistes français comme étrangers et populations locales dans une démarche inclusive innovante,
· DAN.CIN.FILMS pour la production de projets de danse pour l'écran (formats courts et documentaires),
· DAN.CIN.PASS pour l'accompagnement d'équipes chorégraphiques professionnelles en France et à l'étranger sur des questions de stratégie, de développement territorial et de coopération internationale,
· DAN.CIN.PROD pour la conception et la production d'événements sur mesure croisant danse et image pour le secteur privé ou les collectivités territoriales.
DAN.CIN.LAB est structure co-fondatrice des réseaux internationaux Studiotrade et The Mediterranean Screendance Network. 
En 2019, DAN.CIN.LAB lance avec 4 partenaires européens (Coorpi, Tanzrauschen e.V., Malakta Films et Chrysanthi Badeka) le projet mAPs – migrating Artists Project avec le soutient de l'Union Européenne dans le cadre du programme Europe Créative.
DAN.CIN.LAB is an artistic platform supported by the STÉLA association, engaged in the creation, production, commissioning and distribution of projects combining dance and image around societal issues. DAN.CIN.LAB now gathers together 4 activities developed around strong skills:
· DAN.CIN.FEST (formerly Festival DESARTS//DESCINES), a screendance festival recognized since 2010 for the quality of its program, involving both French and foreign artists as well as local populations into an innovative and inclusive process, 
· DAN.CIN.FILMS for the production of screendance projects (short formats and documentaries),
· DAN.CIN.PASS for the support of professional artistic  teams in France and abroad on issues of strategy, territorial development and international cooperation,
· DAN.CIN.PROD for the design and production of tailor-made events combining dance and image for both private  and public sectors.

DAN.CIN.LAB is co-founder the international networks Studiotrade and the Mediterranean Screendance Network.
 In 2019, DAN.CIN.LAB launches with 4 European partners (Coorpi – Italy, Tanzrauschen e.V. – Germany, Malakta Films – Finland and Chrysanthi Badeka – Greece) the project titled mAPs – migrating Artists Project with the support of the European Union in the scope of the Creative Europe programme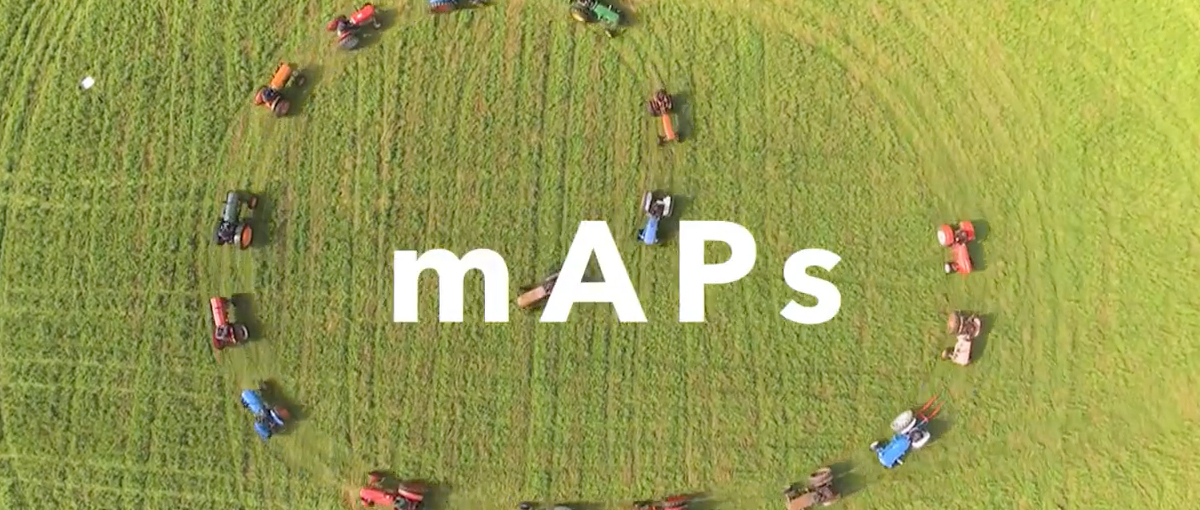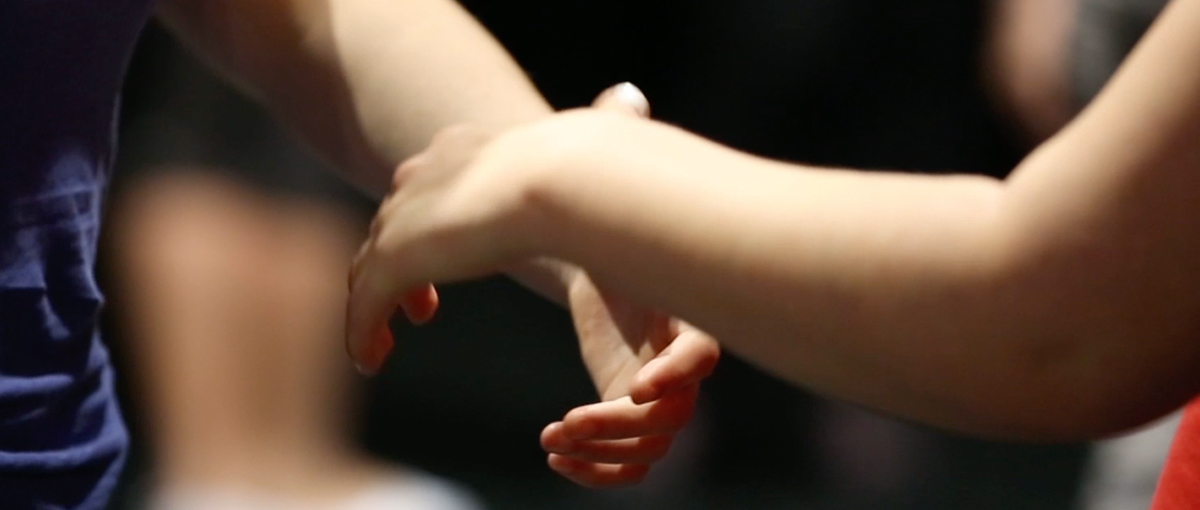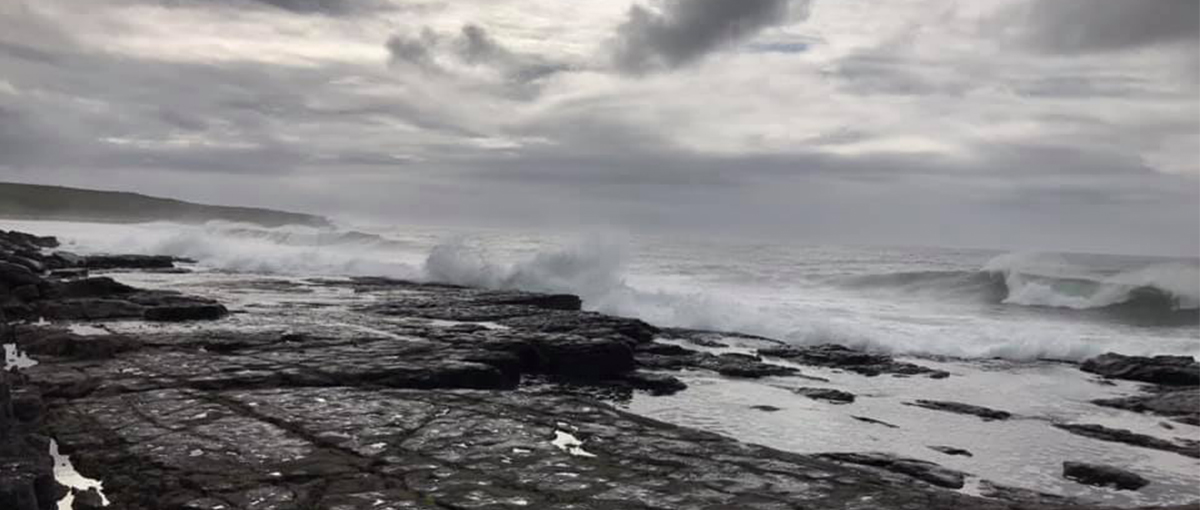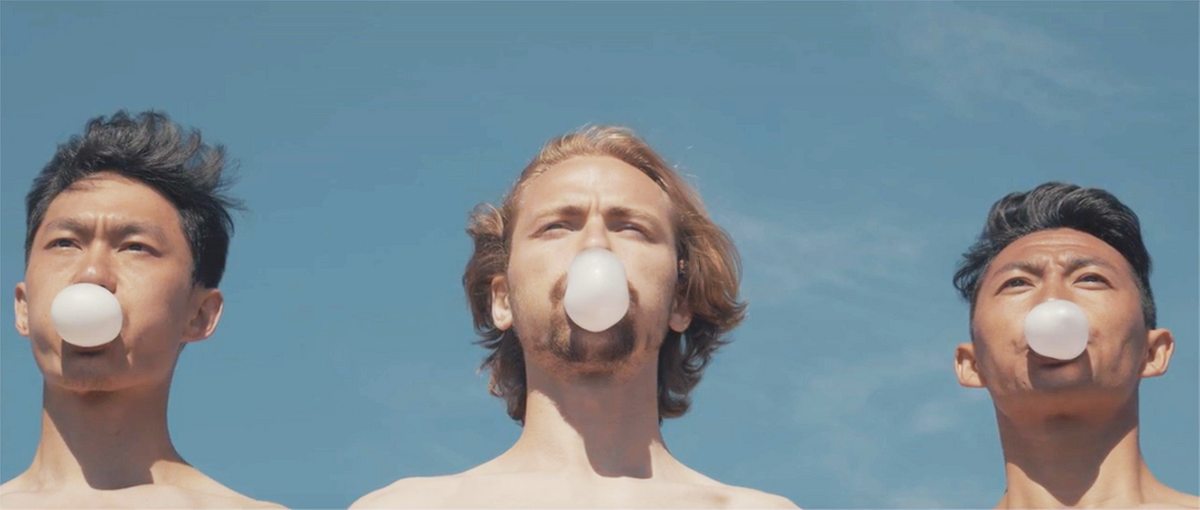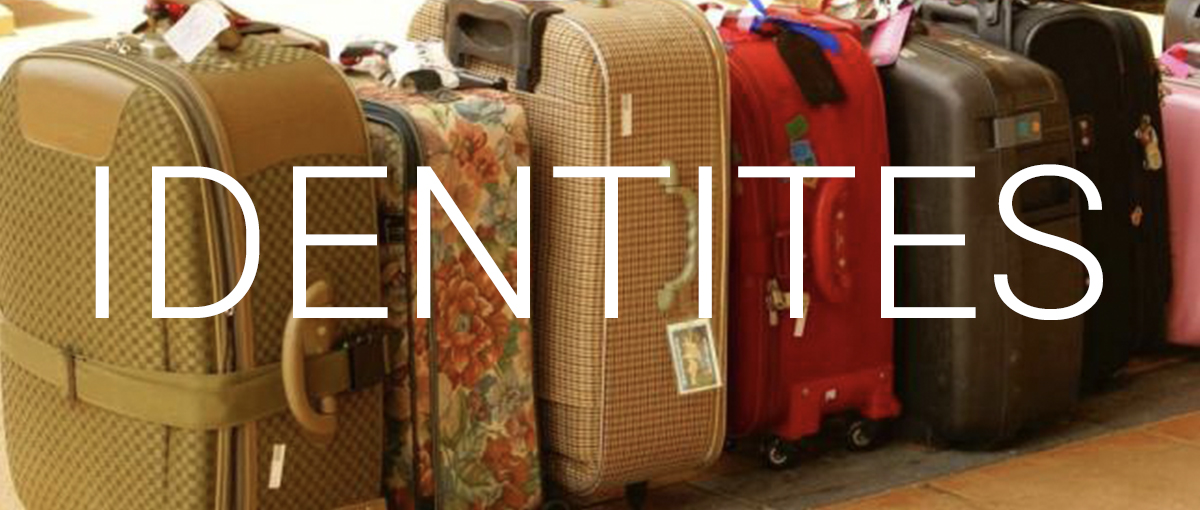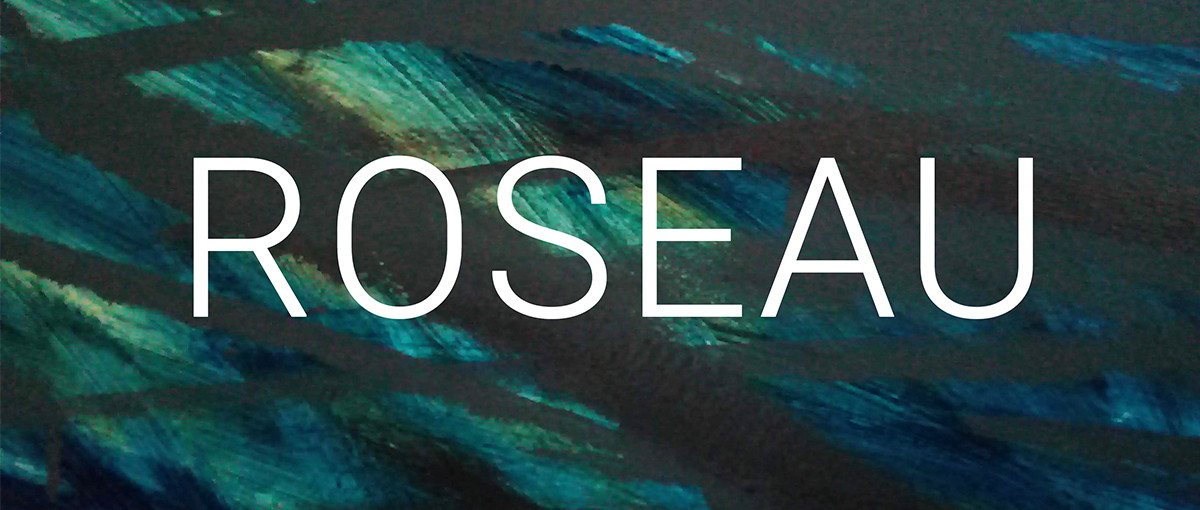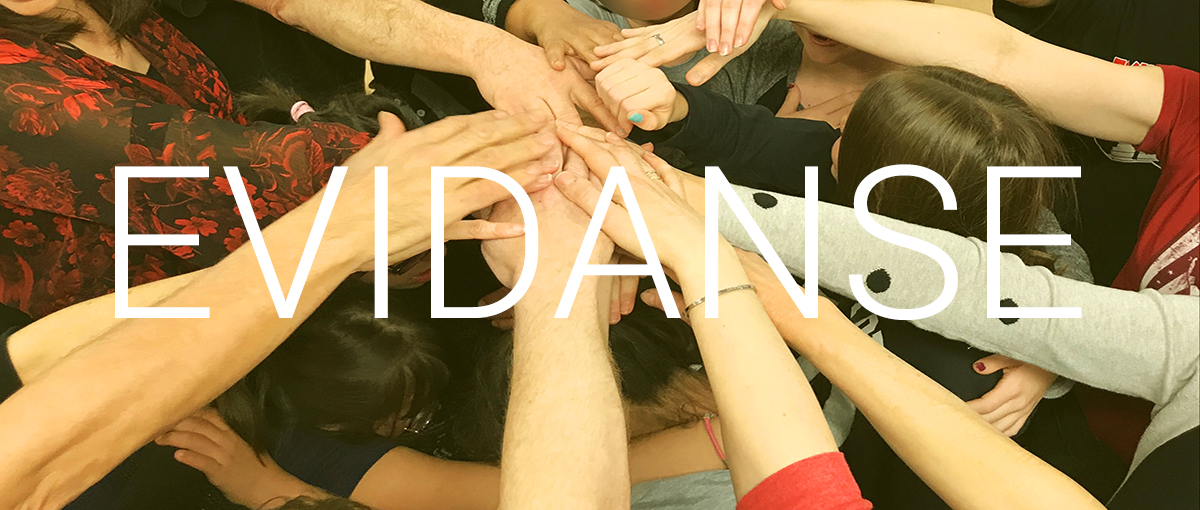 Découvrez tous nos nouveaux projets développés avec de nombreux partenaires en France et à l'international !
Discover all our new projects developed with our many partners in France and worldwide!